Burbot
Summary
Burbot is a lesser-known fresh water fish but maybe you've heard of other names like lingcod, mariah, and loche. Their physical appearance lends itself to their behaviour. Their skin is somewhat camouflaged, they have a bit of a flat head, they have a barbell that looks like a whisker under their chins, and they are aggressive feeders. The barbell is for smelling and serves as a sense of touch. Their colouring ranges from yellow all the way to nearly black.
Nutrition
Like almost all fish, burbot is a great way to get lean protein, vitamin A, vitamin C, zine, selenium, iron, and of course one of the good fats: omega-3 fatty acids.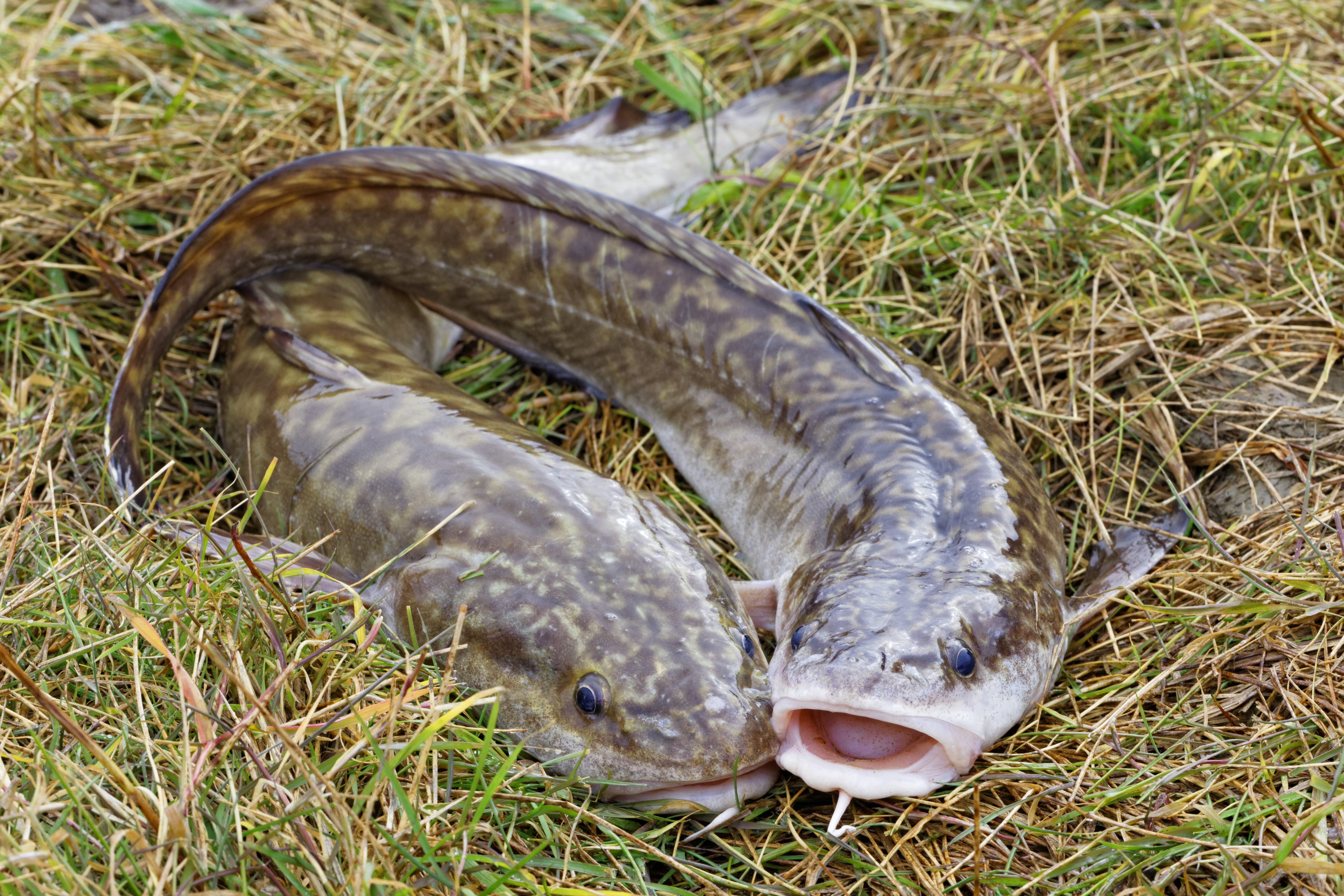 Burbot are found in lakes and streams throughout Alberta. The daily catch limit in 2021 is 10 burbot in total. The average weight is around 4-4.5kg. In length, they can reach up to 1m long. They tend to prefer cooler streams or pockets of cold water in the bottoms of lakes.
Burbot has a creamy texture and white flesh. It is known as "poor man's lobster" because of this texture. So, for cooking techniques, think about flavours and methods that can lend themselves to a soft and creamy flesh. Think cream, white wine, citrus and herbs.
Some of our favourite videos